Social Development directorate
This directorate is responsible for Housing, Culture and Sport/Recreation. Our housing services help citizens find secure, cost effective, quality accommodation and housing support for people in need. Our library service provides book lending for adults and children, including audio, large print titles and a growing range of online services, books, music (on CD) and film (on DVD) collections. We have free public access internet PCs and free WiFi in some areas.
The Municipal District of Killaloe is under this directorate.
The Arts Office works with artists of all disciplines (painters, musicians, dancers, writers, actors etc.) and communities throughout the county on a variety of programmes and projects. We manage the Tulla Stables Artists Studios and the EASI Artists Studios in Ennis. We programme and manage Cultúrlann Sweeney Theatre and Gallery in Kilkee and provide support to glór, Ennis and Ennistymon Courthouse Gallery and Studios.
Meet the director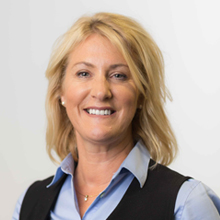 Anne Haugh
Director of Social Development
Municipal District of Killaloe
Contact
Social Development
Clare County Council
Áras Contae an Chláir
New Road
Ennis
County Clare

Meet the senior team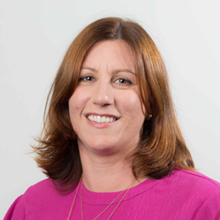 Siobhan McNulty
Senior Executive Officer
Housing Department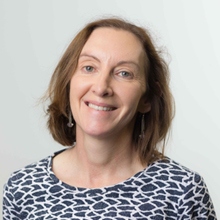 Helen Walsh
County Librarian
Library Service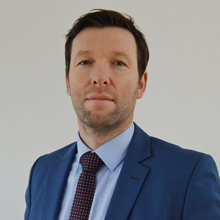 Morgan Lahiffe
Senior Executive Officer
Killaloe Municipal District
This is just for feedback on our web site, not comments or questions about our services.
To tell us about anything else, go to our contact us pages.