Local Community Development Committees (LCDC)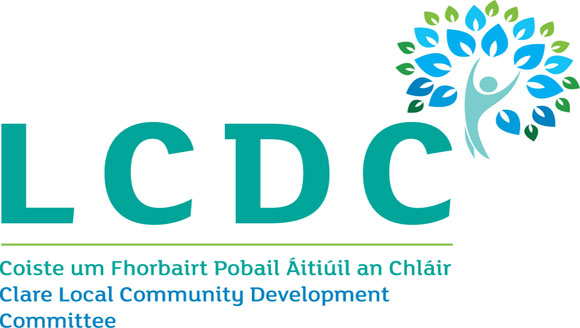 Local Community Development Committee (LCDC), was established under the Local Government Reform Act . It serves as a platform for local community engagement and decision-making in matters related to community development and local services.
This is just for feedback on our web site, not comments or questions about our services.
To tell us about anything else, go to our contact us pages.