Prohibition on swimming at Cappagh
15 June 2022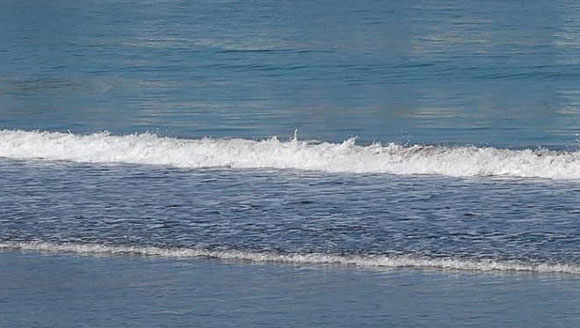 Clare County Council, on the advice of the HSE has placed a temporary prohibition on swimming in Cappagh due to elevated bacterial levels.
Ongoing monitoring is being undertaken and the prohibition on swimming will be removed when bacterial levels recede to acceptable levels. The elevated bacterial levels are as a result of turbulent sea conditions which occurred over the weekend.
Do not swim until further notice.
Page last reviewed: 15/06/22
Back to top
This is just for feedback on our web site, not comments or questions about our services.
To tell us about anything else, go to our contact us pages.