'OCD Me' comes to Cultúrlann Sweeney this October – World Mental Health Month
24 October 2023
Venue: Cultúrlann Sweeney, Kilkee
Date: Thursday, 26th October, at 11:00am and 7:30pm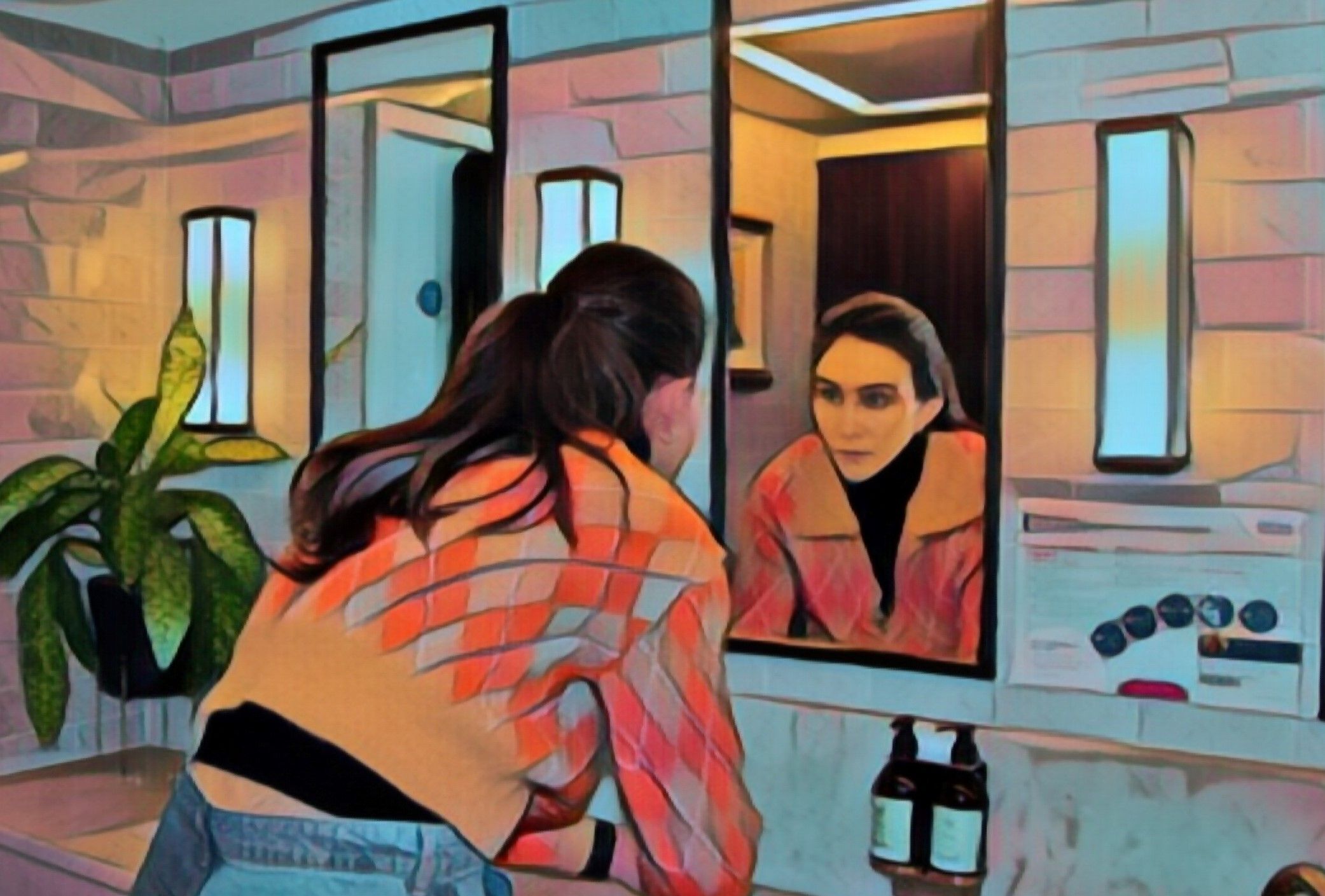 Just Friends Theatre Collective present their one-woman show, 'OCD Me', in Cultúrlann Sweeney, Kilkee, for secondary school and general audiences on 26th October, 2023, at 11:00am and 7.30pm.
Written and directed by Aisling Smith and performed by Laura Whelan, 'OCD Me' is a one-woman play about living with Obsessive Compulsive Disorder (OCD).
Based on Aisling's own experiences, this autobiographical show gives an honest but fun account of the condition.
Sarah was diagnosed with OCD a decade ago. She's been managing it pretty well, but it's hard living in a world that tells you to 'follow your gut', when your gut is telling you to touch the door handle 64 times. She's here to share her story and let you know that there's much more to the condition than the stereotypes we see on TV, like obsessive handwashing (though in Sarah's case that's definitely part of it).
'OCD Me' reveals what it's really like to have OCD (for one person anyway) and seeks to combat the misunderstanding and misappropriation that surround the disorder in popular culture.
Having been clinically diagnosed with the condition in 2008, this play was a long while in the making for Aisling, but time during the Covid-19 pandemic and a very much appreciated Arts Council grant gave her the push she needed to finally bring it to fruition.
Debuting the show at the 2022 Edinburgh Fringe Festival, Aisling and Laura received critical acclaim and enthusiastic audience reviews. In the past year they have presented it in several venues, and they are delighted to be now touring the show for secondary school groups and general audiences across Ireland.
This play has a lot to offer us all, but for anyone who knows someone with an anxiety-based disorder or if you ever wondered what OCD actually is, it's a must see.
Page last reviewed: 24/10/23
Back to top
This is just for feedback on our web site, not comments or questions about our services.
To tell us about anything else, go to our contact us pages.