Community Supports Scheme 2021
27 January 2021
Submission deadline: Friday January 29, 2021
The Community Support Scheme 2021 opens for applications on Monday 21st December 2020 and community and voluntary groups are invited to apply for funding under the relevant categories of the scheme.  For 2021 only online applications will be accepted.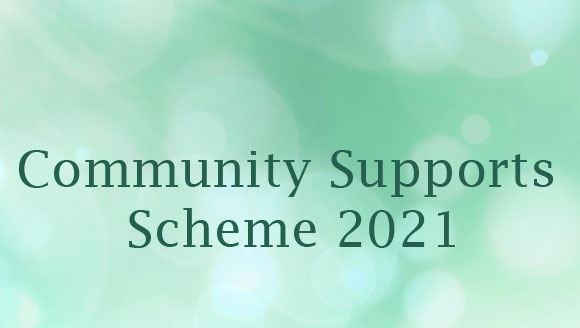 The Community Support Scheme is available to community and voluntary groups wishing to undertake specific projects under the relevant categories of the scheme.  The purpose of the Council's Community Supports Scheme is to encourage and assist community and voluntary groups to take an active part in the development of their communities and to improve the quality of life experience in their areas.
Page last updated: 27/01/21
Back to top
This is just for feedback on our web site, not comments or questions about our services.
To tell us about anything else, go to our contact us pages.