Swimming prohibition lifted at Cappagh
17 June 2022
In consultation with the HSE and following improved bacterial results the temporary prohibition on swimming that had been in place at Cappagh bathing area has been lifted as of 11:00am today (17th June, 2022).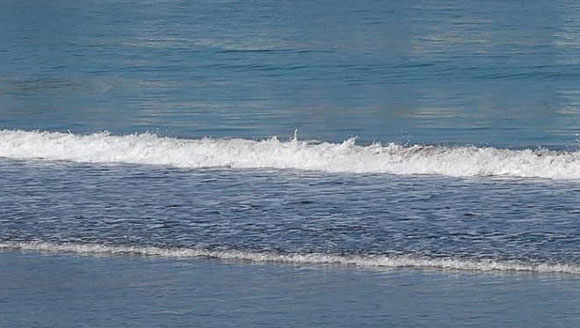 Lifeguarded hours at Cappagh are 11:00am-7:00pm weekends (Saturdays and Sundays) in June; daily starting 27th June to 31st August; and the first two weekends in September (3rd-4th and 10th-11).
Clare County Council advises that the safest place to swim is at lifeguarded locations.
For further information, contact Clare County Council environment section on (065) 6846331 / enviroff@clarecoco.ie and visit www.beaches.ie
Page last reviewed: 17/06/22
Back to top
This is just for feedback on our web site, not comments or questions about our services.
To tell us about anything else, go to our contact us pages.