Ennis Local Transport Plan
6 November 2023
Closed for submissions
Submission deadline: Thursday December 7, 2023
Baseline Study online public consultation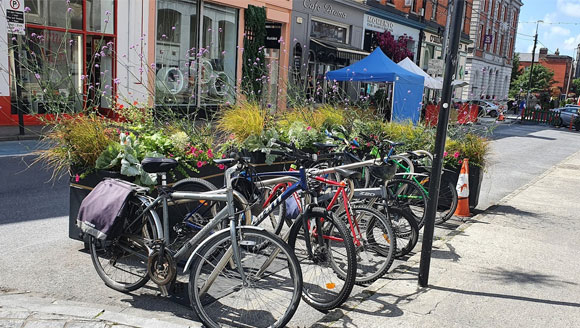 Ennis Municipal District are seeking to understand how local residents, students, workers and visitors currently travel to and around Ennis, to identify what would make travel easier for people including journeys made by foot, bike, public transport and by car. Your answers to this survey will help us understand the challenges and opportunities facing users of the transport network in Ennis and will inform the development of the Ennis Local Transport Plan.
This survey will ask you questions about your travel habits in and around Ennis, as well as what you think works well and what should be improved. It should take you approximately 10 minutes to complete and you can make a response up to and including 07/12/2023.
You must be aged 16 or older to complete this survey.
A second round of public consultation will take place to present the draft Local Transport Plan in 2024 and provide opportunity for feedback.
The Ennis Local Transport Plan project is being funded by the National Transport Authority and Clare County has engaged SYSTRA Ltd, a specialised transport consultant, to carry out the project.

If you wish to complete the questionnaire and identify your concerns-comments on an interactive map on-line you can access it below:
Ennis Local Transport Plan - online public consultation
After completing the questionnaire, should you wish to return to make any further observations you can still link into the interactive map without having to do the survey a second time.
Page last updated: 06/11/23
Back to top
This is just for feedback on our web site, not comments or questions about our services.
To tell us about anything else, go to our contact us pages.