Councillor Murphy elected Cathaoirleach of West Clare MD
23 June 2021
Cllr Cillian Murphy was elected as Cathaoirleach of the West Clare Municipal District on 23rd June, 2021.
Cllr Shane Talty was elected as Leas Cathaoirleach.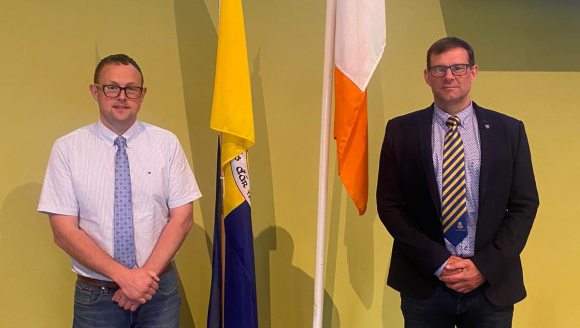 Page last reviewed: 23/06/21
Back to top
This is just for feedback on our web site, not comments or questions about our services.
To tell us about anything else, go to our contact us pages.