Community Recognition Fund
25 January 2023
Clare County Council has welcomed the announcement of funding of €2,925,549 to support communities in County Clare that have welcomed and are hosting families and citizens from Ukraine and other countries.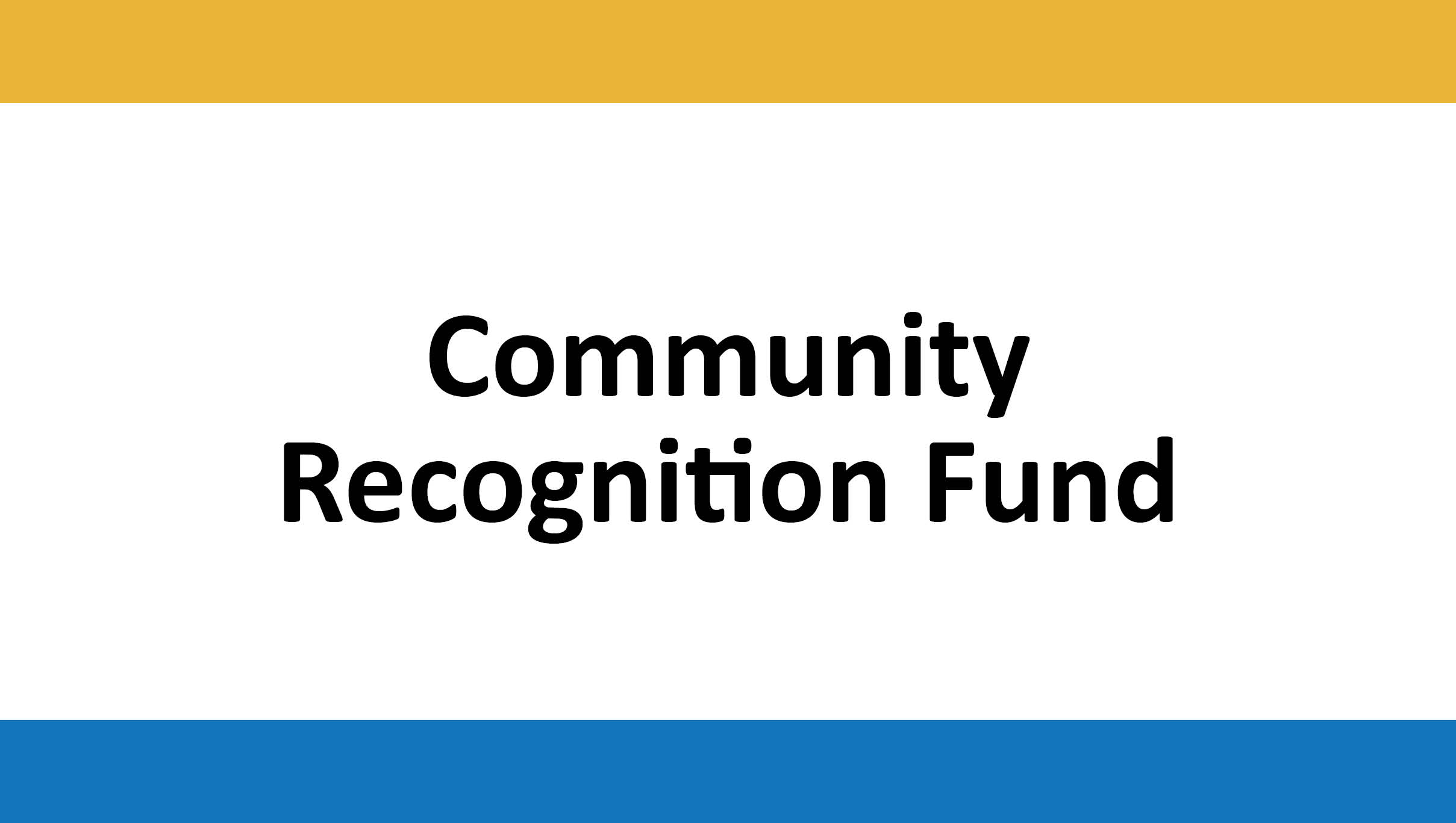 The funding was included in the announcement of a new €50 million Community Recognition Fund on 24th January, 2023, by Minister for Rural and Community Development, Heather Humphreys TD, and Minister of State, Joe O'Brien TD.
The Fund aims to support the development of facilities that will be used in the future by all members of the community.
Clare County Council's funding allocation is the third-highest in the country.
The funding will be drawn down over 2023 and 2024. Projects will be delivered by local authorities in conjunction with community organisations.
The funding call will be coordinated by Clare County Council on a cross-directorate basis through Ukrainian Services and Rural and Community Services.
The deadline for proposals is Wednesday 22nd February 2023. Further details will follow.
Page last reviewed: 25/01/23
Back to top
This is just for feedback on our web site, not comments or questions about our services.
To tell us about anything else, go to our contact us pages.