Clare libraries to benefit from Dormant Accounts Funding
2 September 2022
A range of exciting initiatives will be possible in Clare Library Service as a result of a €26,743.94 grant from the Dormant Accounts Funding, including aids to help those with reading difficulties, books in Ukrainian and other languages,­ and a programme of events for recent arrivals in Clare.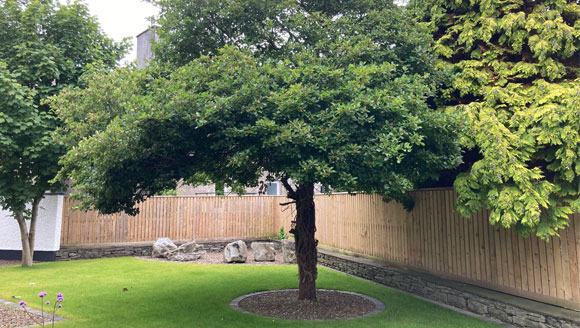 The funding, announced by Minister for Rural and Community Development, Heather Humphreys TD, will enable the provision of electronic resources both in library buildings and online and will also be used to assist libraries in offering literacy supports across the library network.
In recent years Dormant Accounts Funding has helped Clare's libraries to fund online literacy supports, sensory spaces and gardens, among many other relevant and important literacy-based projects.
One of the highlights of the funding this year will be the purchase of "C-pens", which have a simple scanning mechanism that reads text aloud and will be available for borrowing in a number of libraries, making life easier for anyone struggling with reading and enabling parents to try out a pen before making a decision to purchase.
The grant will also enable Clare County Council to purchase a subscription for an online data base of children's picture books in 50 different languages. This includes Ukrainian titles and will be welcomed by parents of young children now living in County Clare, if English is not their main language.
Planned library programming, as a result of the funding, includes a pilot multi-disciplinary arts programme called "World of Welcomes", with children from five schools participating in libraries all around the county.
Speaking after the announcement, Clare County Librarian, Helen Walsh, said: "This significant funding will improve the accessibility of literacy supports across the library network and will further position our public libraries as a valuable community resource."
Helen also added: "Clare County Council welcomes this funding and will ensure that it is promoted and made available to those who need it most. It will complement literacy support programmes, such as TTRS, which Clare County Council has already made available across all schools and libraries in the county".
Page last reviewed: 02/09/22
Back to top
This is just for feedback on our web site, not comments or questions about our services.
To tell us about anything else, go to our contact us pages.