Clare Joint Policing Committee- Expressions of Interest
28 May 2019
Closed for submissions
Submission deadline: Wednesday June 12, 2019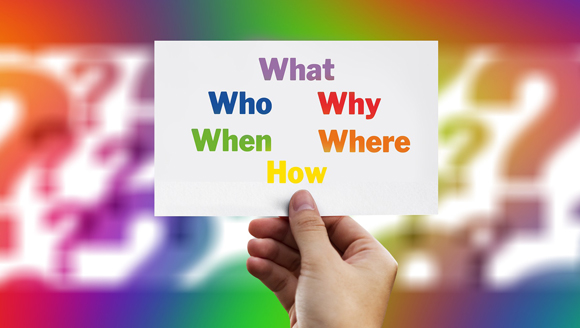 A new Joint Policing Committee will be established in Co. Clare under Section 36 of the Garda Síochána Act 2005 following the Local Elections 2019.
The Joint Policing Committee provides a forum where the Clare Local Authority and Senior Garda Officers - with the participation of Oireachtas members and community interests - can consult, discuss and make recommendations on matters affecting the policing of the County.
Expressions of interest are now invited from community groups or organisations wishing to be represented on the Joint Policing Committee. Following consideration of expressions of interest the Council will appoint members to the Joint Policing Committee.
Expressions will be accepted by post to:
Joint Policing Committee Administrator,
Broadband, Digital and IT Department,
Clare County Council,
New Road,
Ennis,
Co. Clare.
or by email to clarejpc@clarecoco.ie.
Page last updated: 28/05/19
Back to top
This is just for feedback on our web site, not comments or questions about our services.
To tell us about anything else, go to our contact us pages.