Small Business Assistance Scheme for COVID (SBASC)
10 June 2021
The expanded Small Business Assistance Scheme for COVID is now open for applications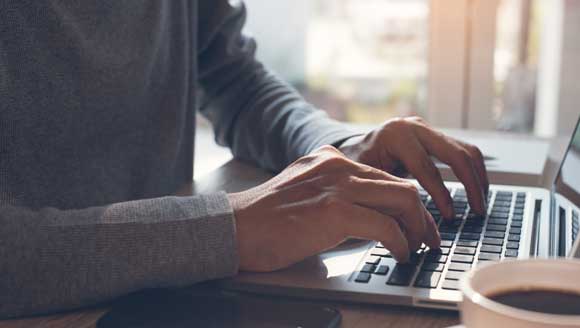 Phase 2 of this scheme has been expanded to include those that had previously been ineligible.
Businesses working from non-rateable premises are now eligible to apply and if they meet the other eligibility criteria will receive a grant of €4,000.
Businesses with a turnover between €20,000 and €49,999 are also now eligible to apply if they meet the other eligibility criteria and will receive a grant of €1,000.
SBASC gives grants to businesses who are not eligible for the Government's COVID Restrictions Support Scheme (CRSS), the Fáilte Ireland Business Continuity grant or other direct sectoral grant schemes. This scheme aims to help businesses with their fixed costs, for example, rent, utility bills, security.
If you have received Phase 1 of SBASC you can apply for Phase 2 if you continue to meet the eligibility requirements.
Further information on the scheme and how to apply, please see Small Business Assistance Scheme for COVID (SBASC)
Page last reviewed: 10/06/21
Back to top
This is just for feedback on our web site, not comments or questions about our services.
To tell us about anything else, go to our contact us pages.