Here Comes the Sun 2 part Project
29 March 2021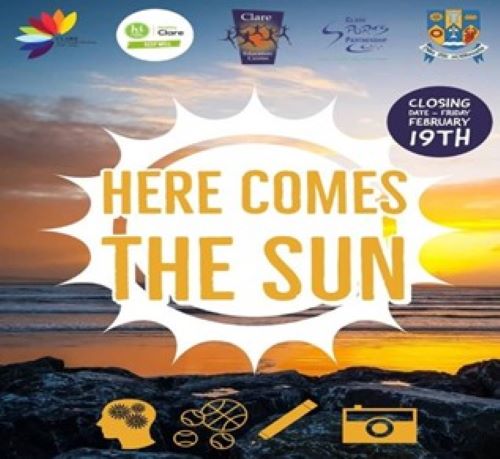 The 'Here Comes the Sun' project fosters creativity across the generations connecting communities across county Clare. This intergenerational project brings together primary schools, secondary schools, nursing homes, virtual day centres, and families. The Here Comes the Sun Project is a Keep Well Initiative broken into two parts, Part 1 was released on 19th March 2021 and paints a bleak picture of the realities faced by people during lockdown. Part 2, released on 26th March 2021 celebrates communities across County Clare, filling us with hope and instils pride in our county.
The project is a resounding success with people from Killaloe to Kilfenora contributing video clips, poetry and short stories and our very own President Michael D. Higgins too is involved. Music plays a central role in this project which features musical performances from the Farrell family in New Quay and Craig Pete from Shannon. The Here Comes the Sun Committee worked in conjunction with the Clare Education Centre, Clare Sports Partnership, Clare Age Friendly Programme and Clare County Council.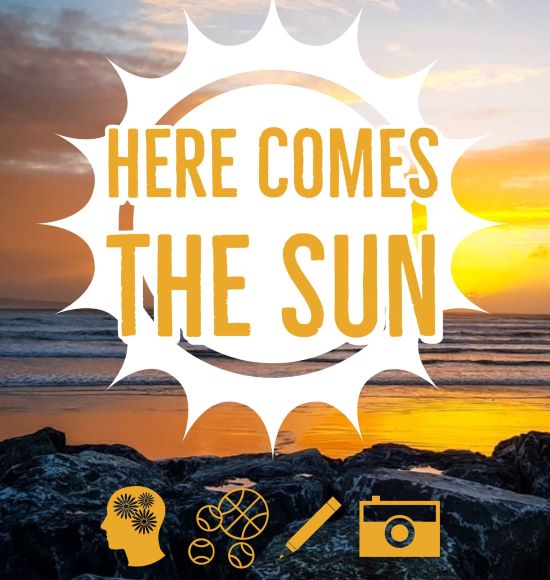 Page last updated: 29/03/21
Back to top
This is just for feedback on our web site, not comments or questions about our services.
To tell us about anything else, go to our contact us pages.