The Visiting Hour by Frank McGuinness
Gate At Home production, a new play by Frank McGuinness will have its world premiere streamed from the Gate auditorium next month.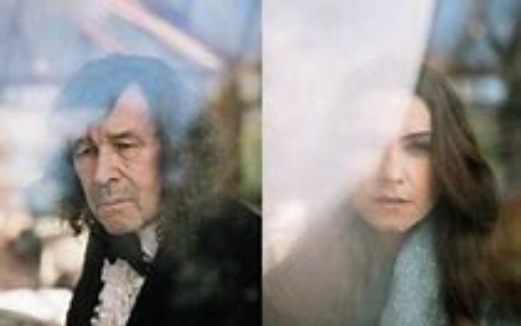 Event details
Date:

22 April 2021 to 24 April 2021

Admission/Cost:

€20 early bird available until April 2
€15 concession | €25 standard ticket
€40 household ticket | €50 support the Gate ticket
Duration: 60 minutes.
A captioned version of the production will be streamed on April 23rd.
Further information
This moving new play about an Irish father (Stephen Rea) and daughter (Judith Roddy) at visiting hour in a nursing home during the pandemic, will be performed and recorded in the Gate auditorium. The play quietly observes a daughter visiting her elderly father in his nursing home. His mind is beginning to wander, but conversations about the past can be dangerous, and family memories can look very different, depending on who is telling the story.
Page last reviewed: 30/03/21
Back to top