Managing the perils of the home office, with strategies to prevent and relieve neck, shoulder and back pain
Join Chartered Physiotherapist Andrew O'Neill, of AON Physiotherapy, for an hour long workshop to discuss why prolonged sitting causes musculoskeletal pain and how simple movement assessments and exercises can relieve pain and stiffness. 
The workshop will conclude with a Q and A. Free event but numbers are limited. To sign up please contact Kilrush Library on 065 9051504 or email kilrush@clarelibrary.ie
 A Healthy Ireland at your Library event.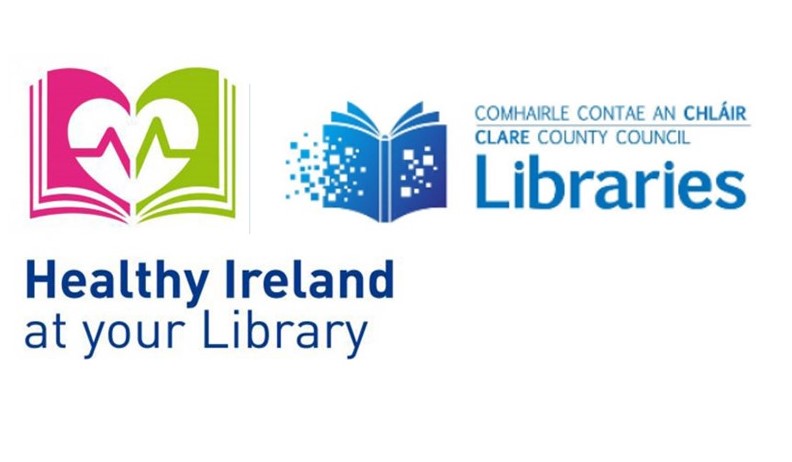 Event details
Further information