Make your own Christmas Cards
Join Samantha Morrissey, Scariff Library on Thursday 10th of December at 4.00pm for an interactive family craft class on Zoom. A Christmas card craft pack will be posted to you in advance with card - making materials for two family members. 
Places are limited so please contact Scariff library at 061 922893 to register and to find out more.This is part of Clare Library's Family Time at Your Library. 
Brochure available here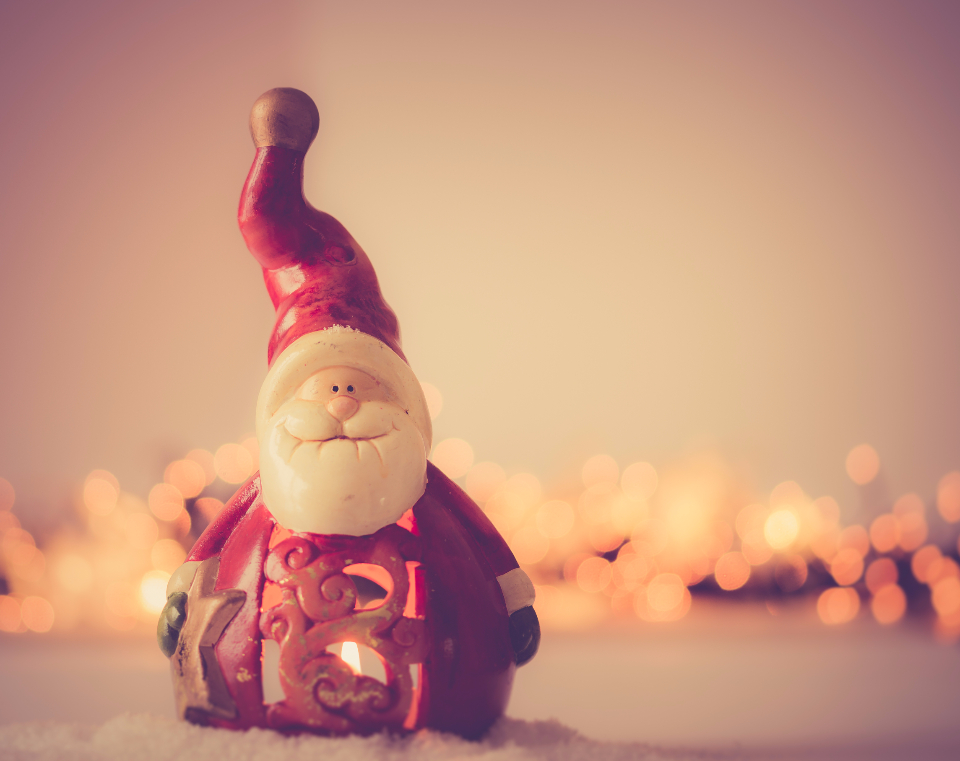 Event details
Date:

10 December 2020 to 10 December 2020

Admission/Cost:

FREE - contact Scariff library at 061 922893 to register
Further information