Grow it Forward - GIY
Grow It Forward is a national programme to help half a million people #KeepWell by growing their own food.
In partnership with Healthy Ireland and Libraries Ireland through the Government of Ireland's Keep Well initiative, GIY are giving away 50,000 free seed packs and asking participants to use them to share the experience with 10 people. In all, GIY aim to support half a million people across Ireland to enjoy the wide range of benefits that come from growing food at home.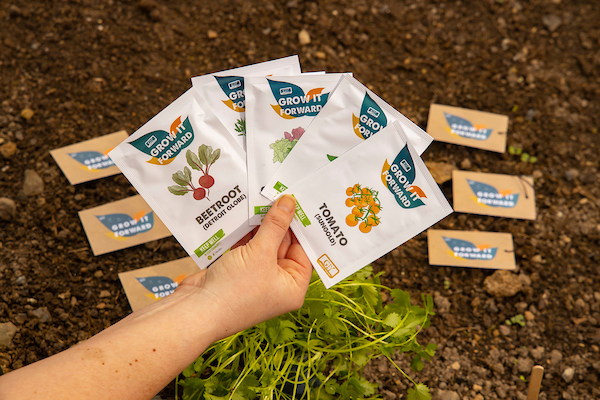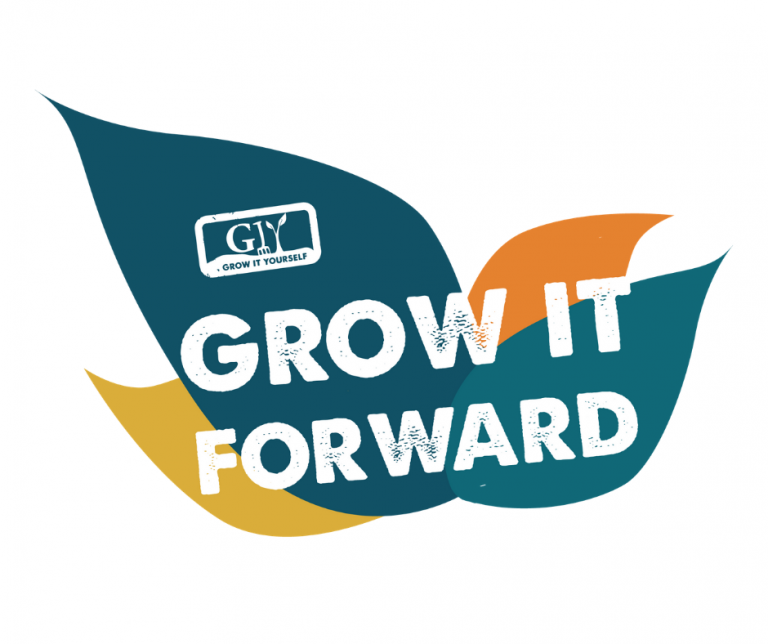 Event details
Date:

24 March 2021 to 30 April 2021

Further information
View the event online
Page last reviewed: 25/03/21
Back to top