Funky Steps Online Summer Dance Camp
Join Dance Limerick online this summer for a week bursting with fun, laughter and dance for our FUNKY STEPS Youth Dance Performance Project for young people aged 9yrs +.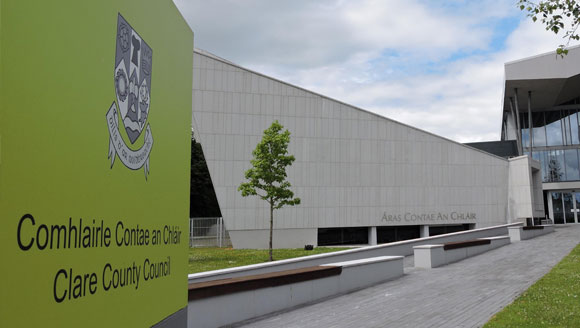 FUNKY STEPS is led by professional dancer and teacher Sarah Fennell. Through live Zoom classes, Sarah will guide you through learning 5 short dance routines including traditional and creative steps. You'll dance to current and vintage pop hits by Beyoncé, Tones and I (Dance Monkey), Lady Gaga, Ed Sheeran and lots more (some you'll recognise from Tik Tok)! 
Each day will contain a structured but engaging format including: an introduction of the day's theme, warm-up and stretches, intro to footwork and full body movement, traditional dance steps and mindfulness. The day will end with a fun and energising dance sequence that will be repeated and built on daily. 
View the event online
Page last reviewed: 03/06/20
Back to top