Switching Off
We are bombarded with information about the virus constantly through TV, radio and social media. It can become overwhelming for both you and your family.
While it is important to keep up to date with the latest messages, it is also important to step away and take a breather.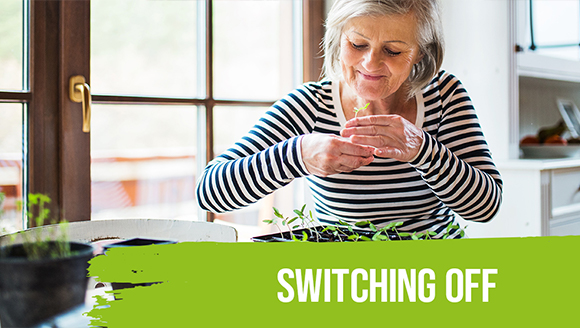 There are various things that can help you to switch off and help you relax:
Exercise – exercise is great to relieve stress and improve your mood
Practise relaxation techniques
Read a book or listen to a story – you can join the library online at clarelibrary.ie and download e-books to read on your own device
Be creative
Do an online yoga class
FaceTime a friend for a chat
Watch a funny film or TV show.
Clare County Library and Arts Service is offering an enhanced range of services to help you switch off.
Contact
Library Service Clare Library Headquarters
Mill Road
Ennis
Co. Clare
V95 FX32

Social
More details and map
This is just for feedback on our web site, not comments or questions about our services.
To tell us about anything else, go to our contact us pages.