Keeping Active
Resources that will help you keep as active as you can while adhering to the social distancing guidelines and exercise restrictions.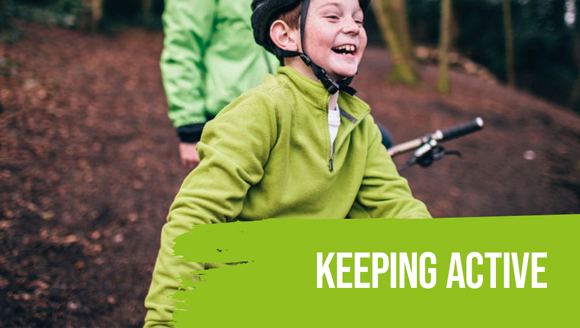 Clare County Council, together with Clare Sports Partnership has a series of videos online for all ages to get active.
It is very important that at this time we keep as active as we can whilst adhering to the social distancing guidelines and the 5km exercise restrictions. 
The Clare Sports Partnership has created a set of resources that will help you along the way. They will keep adding to them. Active Ennis will also be adding resources here. 
Online classes
Online classes
It is more important than ever to keep active now, especially when you are cocooning and not able to get out for your daily walk. The Clare Sports partnership teamed up up with some  tutors to give you ideas. 
This is just for feedback on our web site, not comments or questions about our services.
To tell us about anything else, go to our contact us pages.