Minding Your Mood
Many of us are still getting used to the disruption of our daily routines caused by the spread of COVID-19 and the measures that have been introduced to help keep us all safe.
It's normal to be worried or to feel stressed during this difficult time, but there are many things we can do to help us mind our mental health and wellbeing and to keep ourselves well. This page lists some of the resources and events available in County Clare.
For more support on minding your mental health during COVID-19, go to yourmentalhealth.ie.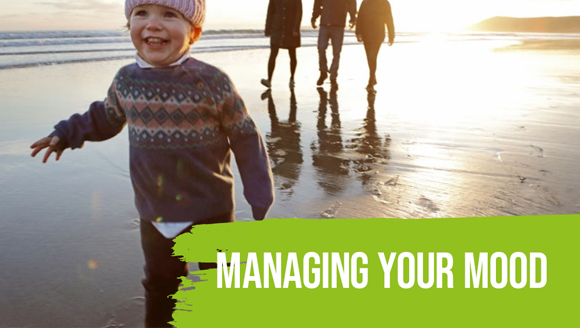 This is just for feedback on our web site, not comments or questions about our services.
To tell us about anything else, go to our contact us pages.