County Clare's Befriending service
19 February 2021
County Clare's Befriending service is available to anyone with limited social contacts or who is feeling particularly isolated and lonely. 
Befriending Services provide companionship by calling their service users at least once a week. See below to find the contact information of your local befriending service.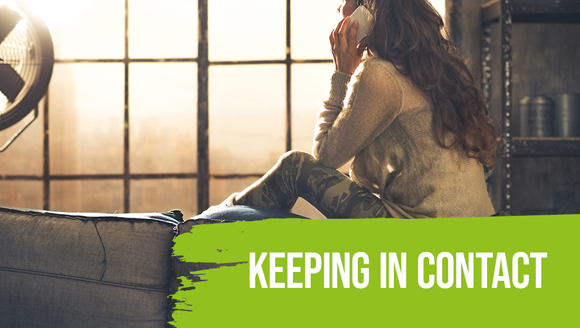 This service is supported by Clare County Council's Keepwell Campaign.
Related Documents
Page last updated: 19/02/21
Back to top
This is just for feedback on our web site, not comments or questions about our services.
To tell us about anything else, go to our contact us pages.