Public Consultation N19 Shannon Airport Access Road Improvement Scheme
12 November 2020
Closed for submissions
Submission deadline: Wednesday December 2, 2020
Clare County Council is seeking feedback on the preliminary route options for the N19 Shannon Airport Access Road Improvement Scheme.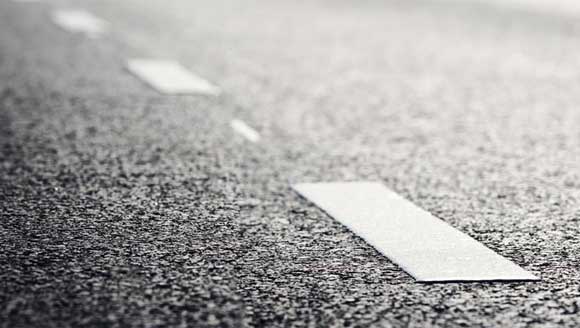 There is an online public consultation platform at www.shannonaccess.ie.
Feedback and submissions received throughout the public consultation process will be considered as part of the Option Selection process and can be made up until Wednesday 2nd of December 2020.
Page last updated: 12/11/20
Back to top
This is just for feedback on our web site, not comments or questions about our services.
To tell us about anything else, go to our contact us pages.