Compulsory Purchase Order 2020 N67/N85 Inner Relief Road Ennistymon (Blake's Corner)
18 June 2020
The N67/N85 Inner Relief Road Ennistymon (Blake's Corner) has been developed to address serious traffic congestion issues through Ennistymon Town. Following planning approval for the scheme in April 2018, Clare County Council is now progressing with the land acquisition process.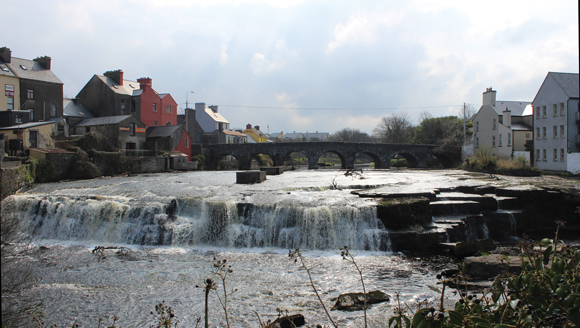 Clare County Council has published the Compulsory Purchase Order (CPO) notice to acquire the necessary land for construction of the proposed new inner relief road. The CPO notice was published on Thursday, 18th June, 2020, in local and national media.
Objections may be made in writing to An Bord Pleanála, 64 Marlborough Street, Dublin 1 D01 V902.
The submission deadline is Friday, September 18, 2020
Please see N67/N85 Inner Relief Road Ennistymon (Blakes Corner) for further information.
Related Documents
Page last updated: 18/06/20
Back to top
This is just for feedback on our web site, not comments or questions about our services.
To tell us about anything else, go to our contact us pages.